India Supply Chain Thought
Leadership Summit 2023
Best Practice Presentation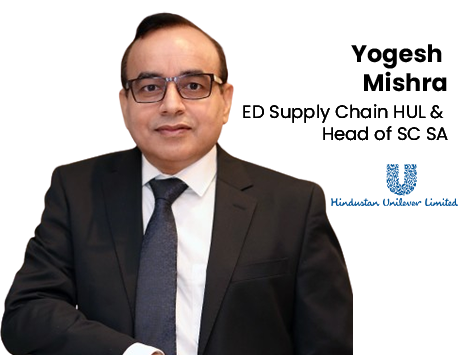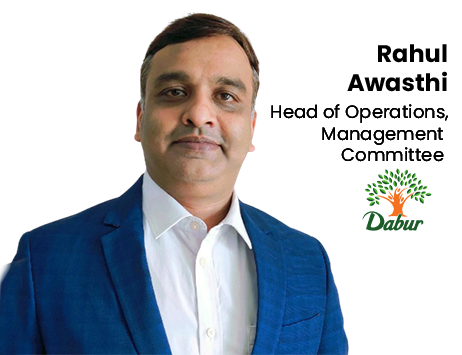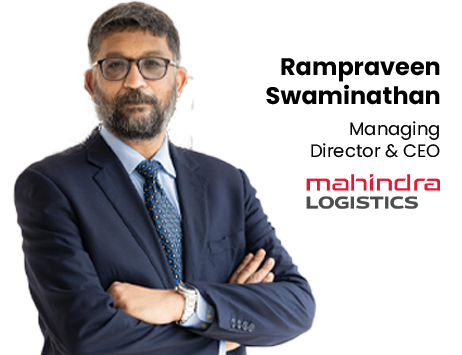 For over 8 years, ISCM Forums, the thought leadership forum from the Institute of Supply Chain Management has helped senior supply chain professionals interact, exchange, and share world-class supply chain, logistics, procurement, and planning practices.  
The annual India Supply Chain Thought Leadership Summit is the only exclusive, one of its kind, and premier gathering of CEOs, CSCOs, CLOs, CPOs, and senior planning, logistics, supply chain and procurement professionals from across India Inc. Over 300 senior professionals participate in this Summit.
The Summit will end with a Supply Chain Night – where ISCM will fête the achievements of the best of the best at the 9th India Logistics and Supply Chain Awards.
This year we will explore the linked themes of planning, process, technology and geography and how they are shaping the supply chains for the future.

CSCO Roundtable 1
India on the Move – Growth Imperatives in building India's New Supply Chain Ecosystem – Challenges and Opportunities.

CSCO Roundtable 2
End-to-End Planning for Agile Decision Making – Leveraging Data and Analytics in Real-Time Decision Making

CSCO Roundtable 3
On the Cusp of Logistics Transformation – Policy, Infrastructure, Technology, and Strategy to Create Value and Growth

CSCO Roundtable 4
Riding the Technology Wave – How to create a Digital Mindset by Leveraging Digital Tech Intensity and Digital Maturity

CSCO Roundtable 5
Preparing for the World of Tomorrow – Diversity, Equity, Sustainability, and Inclusion in Supply Chains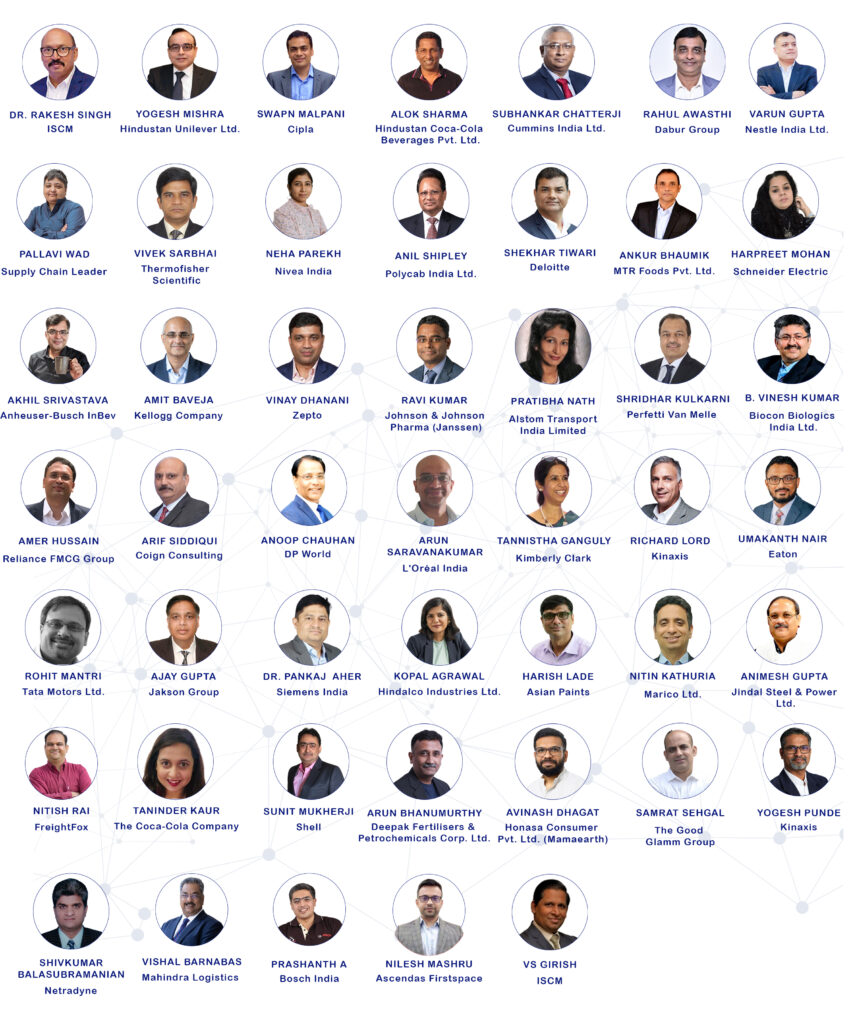 E-commerce

Oil & Gas

CPG

Electronics

Food & Beverage

Electronics

3PL / 4PL

Textiles

Aggregator Platforms

Pharmaceuticals

Cement

Air Cargo Operators

Chemicals

Warehouses

FMCG

Heavy Engineering

Technology

Auto & Auto Ancillary
Participating industry leaders