India Supply Chain Thought
Leadership Summit 2023
For over 8 years, ISCM Forums, the thought leadership forum from the Institute of Supply Chain Management has helped senior supply chain professionals interact, exchange, and share world-class supply chain, logistics, procurement, and planning practices.  
The annual India Supply Chain Thought Leadership Summit is the only exclusive, one of its kind, and premier gathering of CEOs, CSCOs, CLOs, CPOs, and senior planning, logistics, supply chain and procurement professionals from across India Inc. Over 250 senior professionals participate in this Summit.
The Summit will end with a Supply Chain Night – where ISCM will fête the achievements of the best of the best at the 9th India Logistics and Supply Chain Awards.
This year we will explore the linked themes of planning, process, technology and geography and how they are shaping the supply chains for the future.

Theme Address
Uneven Growth, Geo-Political Changes, Uncertain Economy – How CSCOs should adapt to the changing ecosystem.

On the Cusp of Logistics Transformation
Policy, Infrastructure, and Technology, and Strategy push to create value and growth

CEO Chat
Looking Back to Move Forward – Importance Supply Chain Strategies in shaping the new Competitive Advantage

End-to-End Planning for Agile Decision Making
Leveraging Data and analytics in real time decision making

CSCO Roundtable
India on the Move – Growth imperatives in building India's the new supply chain ecosystem – Challenges and opportunities.

From India To Bharat
Responding to E-commerce boom and Creating new logistics models for retail, omni-channel and last mile delivery

Riding the Technology Wave
How to create a Digital Mindset by leveraging digital tech intensity and digital maturity

Preparing for the world of tomorrow
Diversity, Equity and Inclusion in supply chains.

E-commerce

Oil & gas

CPG

Electronics

Food & beverage

Electronics

Sustainability

Textiles

Aggregator Platforms

Pharmaceuticals

Cement

Air Cargo Operators

Chemicals

Warehouses

IT

Heavy engineering

Technology

Auto & Auto Ancillary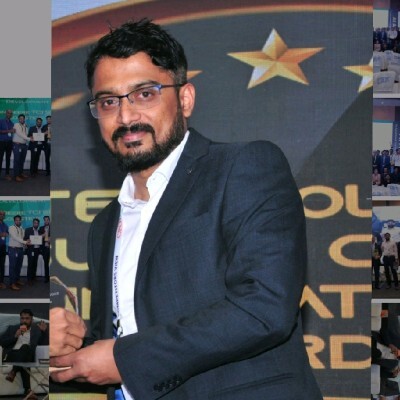 Nair Umakanth
Director - Center of Excellence - Eaton
Outstanding event and planning! Each session was insightful and forward-looking. Great forum for knowledge sharing and learning... Way to go in Supply Management and Logistics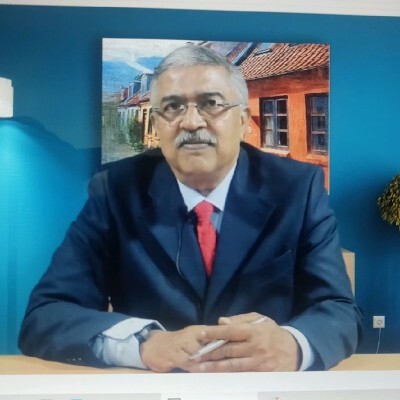 Ramesh Venkat
Head Industry Partnerships & New Initiatives -Logistics Sector Skill Council
Brilliant event. Well cherry-picked experienced leaders from Logistics sub-sectors & Academia. Many takeaways on Agile & seamless Logistics & SCM. Collaborations & consolidations . Was a forum of Knowledge Integrated networks. Great show & the way to GO!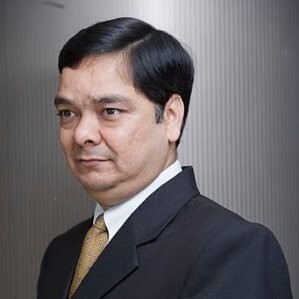 Kalpesh Pathak
Vice President - Purchase and SCM
India Supply Chain Thought Leadership Summit is the only event to provide senior level attendees the opportunity to get a 360 perspective on how to revolutionize their supply chain strategies to enhance customer experience, increase performance, and streamline operations. A must attend event.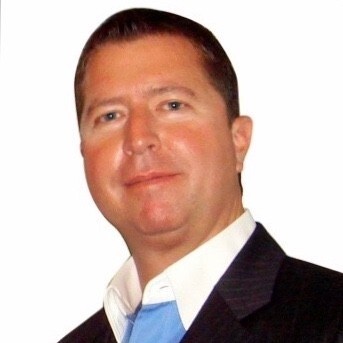 Paul Bradley
Chairman and CEO Caprica International
A very well organized event with important discussions on future of SCM and Digitization in the era of Disruption. A very impressive group of audience and the highlight finale with roof top awards ceremony was memorable. Privileged to be a participant and speaker.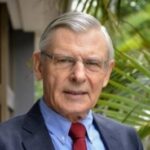 John Gattorna
Supply Chain Thought Leader, Gattorna Alignment
ISCTLS was an event with great content, that brought together like-minded, senior supply chain and digital practitioners, to debate and discuss the Strategic Imperatives Re-Shaping Our Supply Chains to help achieve an agile, more cost-effective, truly customer-centric supply chain configuration.
Logistics Digital Platform Partner