Kinaxis revolutionizes planning by delivering the agility you need to make fast, confident decisions in an unpredictable world for your integrated business planning and digital supply chain. We combine human intelligence with AI and our unique concurrent planning technique so you can plan better, live better and change the world.

Since its inception, in 2015, Netradyne has been building a world-class team to deliver industry leading fleet safety solutions. We are an A.I. and data company at our core. From there we are applying new technologies to the commercial vehicle industry and building the future of vehicle telematics. Leaders in our company own a combined 275+ patents and we are developing new ones every year. We're the first commercial vehicle technology provider to combine Artificial Intelligence with video to detect, reason, and determine the causality of events, and the only provider to recognize positive driving.

We are a leading integrated supply chain and mobility solutions provider with a strong presence across the country and across diverse industries. We deliver clarity and confidence to enterprises through our integrated and customized solutions to enhance their supply chains and mobility operations.
Through our three business segments – 3PL Core Integrated Solutions, Network Transportation Services, and Mobility Services – we cater to the myriad needs of over 400 customers across automotive, engineering, consumer goods, pharmaceuticals, telecom, e-commerce, bulk, banking, IT, financial services, and insurance and consulting businesses, while also offering integrated enterprise (b2b) and people mobility (b2c) solutions to enterprises.
Right from shipping the components to the manufacturing plant, storing them, getting them to the assembly line, and finally bringing the product to the market. We take care of it all. Being a true integrated logistics solutions provider, we have seamlessly integrated various tech-enabled logistics solutions for complex requirements. Our 'Customer First' approach has helped us weave the strands of trust, transparency, safety, customization, and optimization that ensures efficiency in all our operations. Our reach and scalability enable our customers to stay ahead of the competition. With these integrated offerings, we ensure that our customers achieve what they truly deserve – SUCCESS
Logistics Digital Platform Partner

In India, Bosch is a leading supplier of technology and services in the areas of Mobility Solutions, Industrial Technology, Consumer Goods, and Energy and Building Technology. With Digital Platforms in the mobility domain, at Bosch, we move from solving a specific use case to an enabling platform where solutions can be discovered and co-created. With our vision of mobility without side effects, we aim to empower and enable the businesses to come together and enable them to contribute in building connected, safe and sustainable solutions. L.OS – Logistics Operating System is one such digital platform for the logistics sector that horizontally integrates and brings all data, services and business processes on to one single level playing field and drive sustainability. We, look forward to connect with like minded companies at the summit with Bosch L.OS – Logistics Operating System.
Industrial Spaces Partner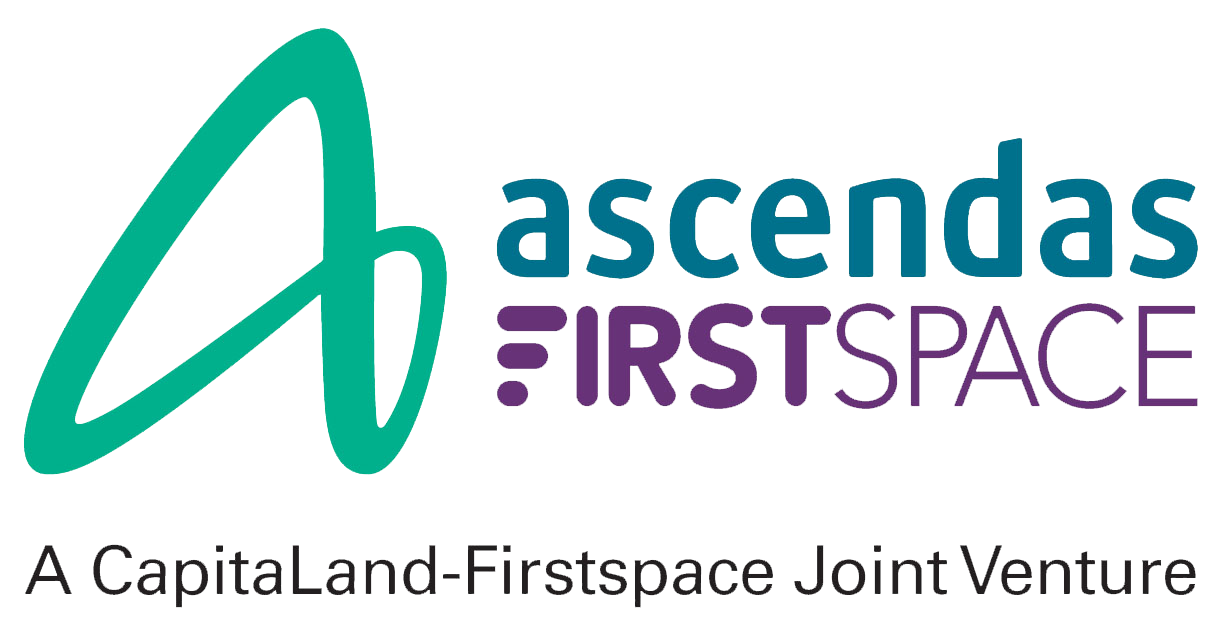 The Ascendas-Firstspace platform is a joint venture between Ascendas, a member of CapitaLand Limited, and Firstspace Realty, an Indian partner with rich experience in industrial real estate in India. Ascendas-Firstspace was conceptualized to address the logistics and industrial infrastructure challenges faced by companies in India, tapping on the burgeoning growth opportunities on offer across different industrial industry verticals like 3PLs, e-commerce, automobiles, FMCG, modern retail and manufacturing among others.

Logility enables sustainable supply chains that improve people's lives and the world we live in. We are a trusted innovation partner committed to enabling our customers to operate the most resilient and sustainable supply chain that will make them leaders in their industry year after year. ​ Accelerating the sustainable digital supply chain, Logility was the first to bring a demand planning solution to the market. Throughout our history of innovation, we have pioneered developments in demand sensing, causal forecasting, manufacturing optimization and multi-echelon inventory optimization to help our customers achieve supply chain excellence! Today, the Logility® Digital Supply Chain Platform continues this history of industry- leading innovation bringing the latest developments in Artificial Intelligence and Machine Learning to supply chain organizations around the world.

Enmovil is India's industry leading technology solution provider for manufacturer centric supply & chain logistics. Our industry's most comprehensive platform covers an entire range of supply-chain operations; Enmovil's OptiPred suite of products is a propietary AI driven platform for the S&OP team to accurately predict future inventory, sales and demand requirements; OptiRun product suite leverages ML augmented OR algorithms for optimized dispatch & production planning. Autometrics is the Industry's first super-integrated multi-modal logistics solution that gives OEMs a 360 degree view of their SKUs in transit along with ML driven analytics for cost optimisation. Intelli-B is an intelligence driven automated workflow environment for freight verification and closure.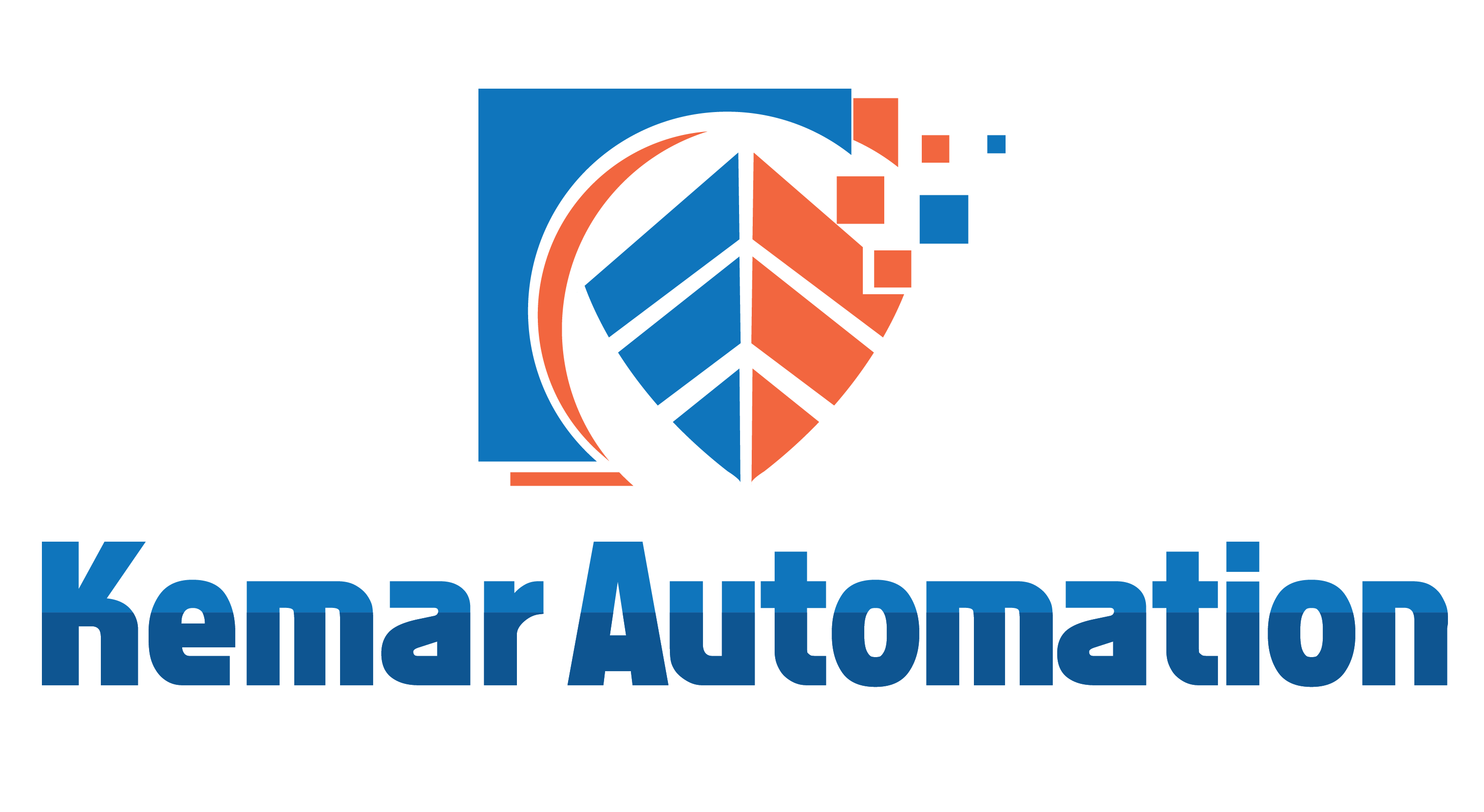 Kemar Automation is an Industrial Automation solution company, specialised in turnkey solution from design to execution and maintenance services with host Business Application. This enable the customer to automate various business processes from Manufacturing to Transportation and commercials to residence. Kemar Automation is established in the year 2013, at Mumbai, Maharashtra, India. We use leading edge technologies and business expertise to help our customers to improve performance. At Kemar port automation we help our Customers by finding innovative solutions to complex problems. Our services combine in depth knowledge and expertise of Port and Shipping Industry with industry-proven ability to deliver high quality solutions on time and within budget. We provide these services under several delivery models and apply them in different types of projects, as per customer requirements.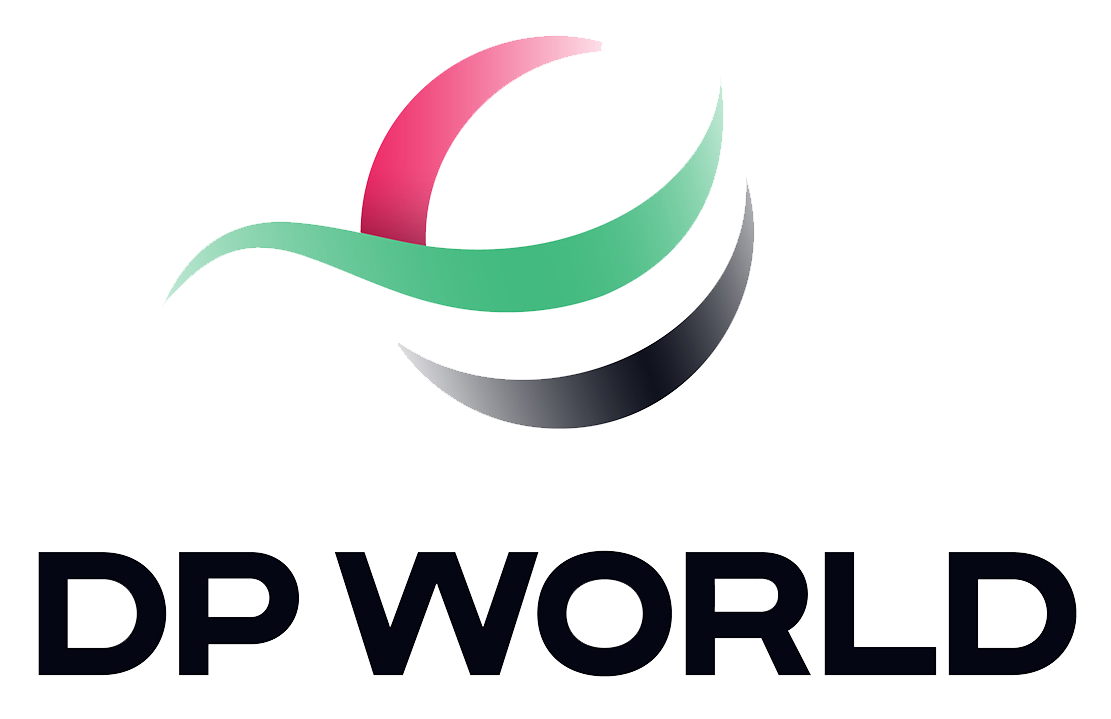 With a dedicated, diverse and professional team of more than 103,000 employees spanning 75 countries on six continents, DP World is pushing trade further and faster towards a seamless supply chain that's fit for the future. DP World is rapidly transforming and integrating our businesses – Ports & Terminals, Marine Services, Logistics and Technology – and uniting our global infrastructure with local expertise to create stronger, more efficient end-to-end supply chain solutions. In India, DP World handles a quarter of the country's total EXIM container trade volumes. The company has created an extensive network of logistics assets in India including Express Logistics, Contract Logistics Services, Economic Zones, Rail Services, Inland Rail Terminals, Ports & Terminals, Container Freight Stations, Cold Chain, and Coastal Services. DP World provides best-in-class supply chain & logistics solutions across all modes of transportation, all types of warehousing, and all types of bulk, domestic, EXIM, and temperature-controlled cargoes.

DB Schenker in India offers a comprehensive selection of international air, ocean freight and land transport services, along with integrated logistics solutions and global supply chain services from a single unified source. By integrating all transportation and logistical operations with DB Schenker's extensive global network spanning 1850 locations and employing 76,600 professionals, DB Schenker in India delivers seamless end-to-end supply chain solutions. Our presence extends across 28+ offices in 21 different locations, encompassing over 52 warehouse facilities spanning more than 4.5 million square feet. With a dedicated team of over 1000 logistics experts, we ensure that we are readily available wherever our customers need us.

FreightFox was conceptualized as a tech and services offering to revolutionize Indian Industrial Logistics. FreightFox aims to change the future of freight in India by leveraging tech, data and efficient ground operations services to challenge the status quo of handling Industrial freight and introduce fresh perspectives that enable efficient, cost effective and future ready Logistics operations. Nitish Rai, the CEO, has over a decade of rich Manufacturing experience, followed by a robust experience as the Director of BlackTrunk Logistics Services that provided retail logistics services to defence personnel. Nitish is backed by co-founders Sandeep Mukhopadhyay, Manjari Sharma and Vikas Singh - the CTO, CPO and COO of FreightFox, respectively. Both Sandeep and Manjari have over 15 years of experience in building scalable tech platforms that work beautifully for the end users.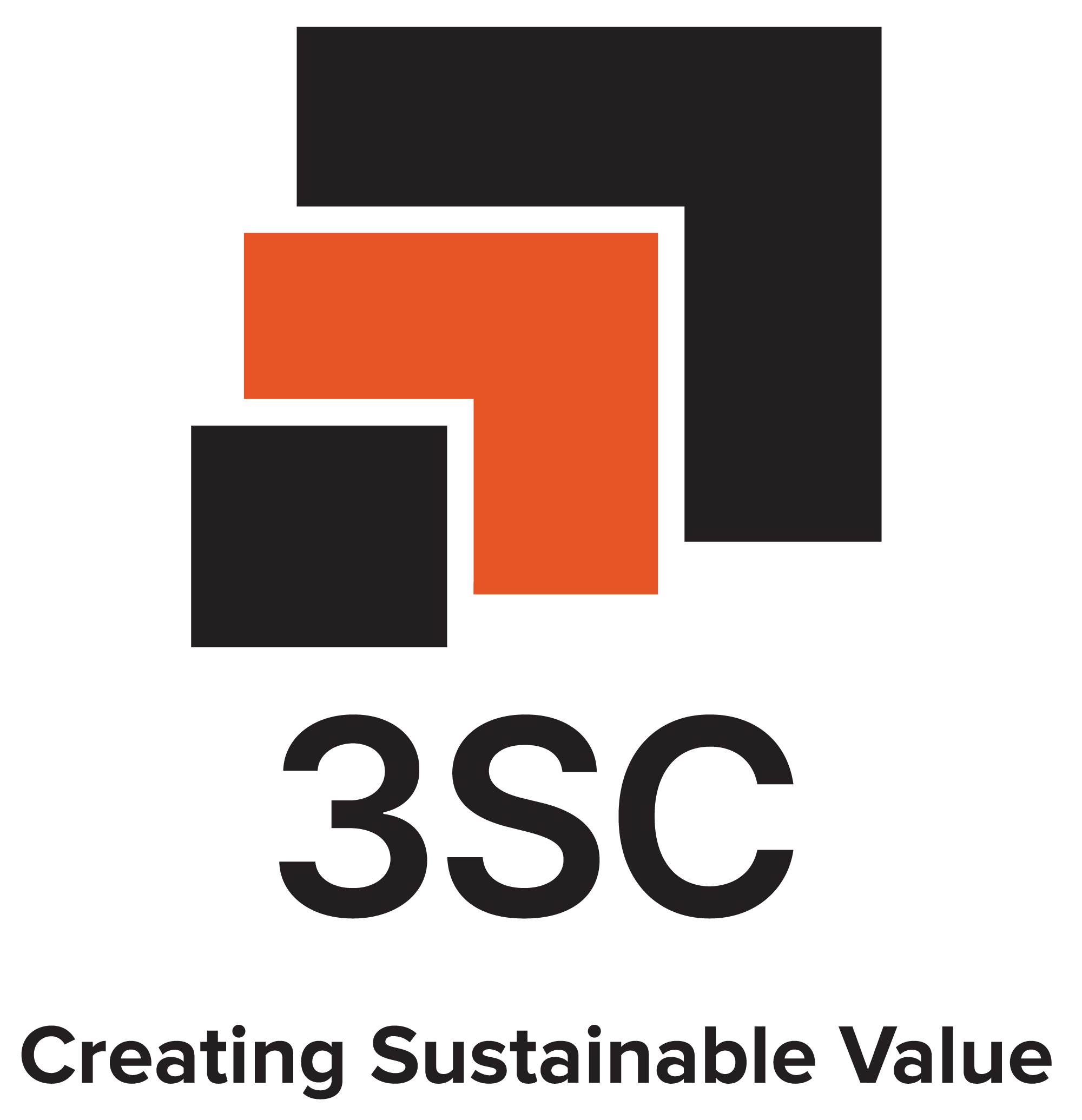 3SC Analytics offers businesses end-to-end intelligent digital supply chain solutions through its agile, scalable, and responsive platform, harnessing the power of advanced data analytics through AI & ML. Enabling end-to-end visibility in supply chain, our solutions drive profitable action plans by helping your organization assess, adapt, and respond to varied customer demand and marketing scenarios. Thus, enabling organizations to help productive decision-making and enhance customer experience.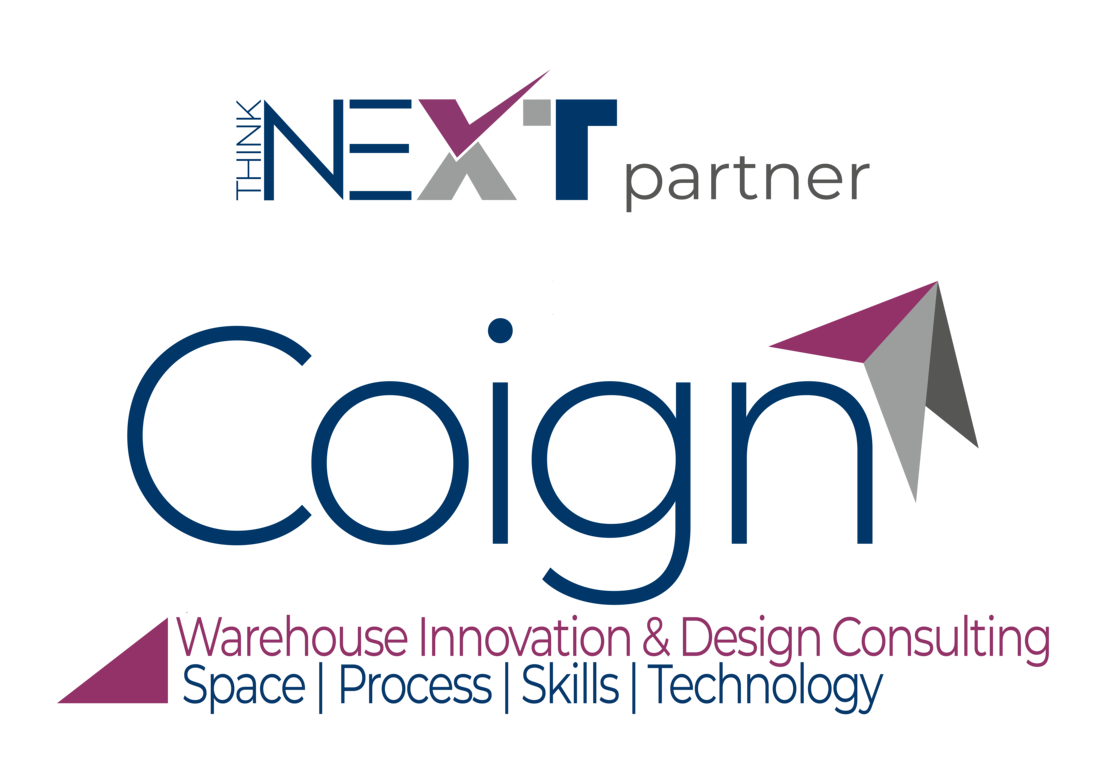 Coign has been pioneering innovation in the field of warehousing, in India. Having spearheaded the advent of industry specific, fit for purpose and data centric fulfilment, distribution and warehousing centre designs and process engineering in India, Middle East and Africa, today, Coign Consulting is forging the digital innovation. With an eye on business optimisation, Coign is introducing customisable best practice concepts of synchronised flows, capacities, efficiency & productivity through a well-balanced choice of precision mechanisation and automation in warehousing services. Through its 'SPTS' strategy – Space. Process. Tech., Skill., Coign is redefining and enabling 360degrees impact on man, machine and material (3M) flows in the fast- evolving warehousing revolution in India and other emerging global markets. Coign's design philosophy is built on customer-baed data analytics which has given their customer a winning edge in the market. Having 18 years of experience, developed over 38mn sq. ft. of warehouse space, in 17+ industry segments Coign's futuristic vision is enabling NEXT generation Warehouses and Distribution Centres. Think NEXT. Think Coign!

In 1976, two researchers from the University of Colorado at Boulder found that this forest of a few hundred thousand trees, occupying hundreds of acres, and collectively weighing about 13 million pounds, was actually one whole, living organism. What seemed to be stand-alone trees from the outside were actually offshoots of a networked root-base that birthed and sustained these trees. Pando became the world's largest organism by weight. Like the forest, we've built our product to serve as the networked root system at the foundation of supply chains globally.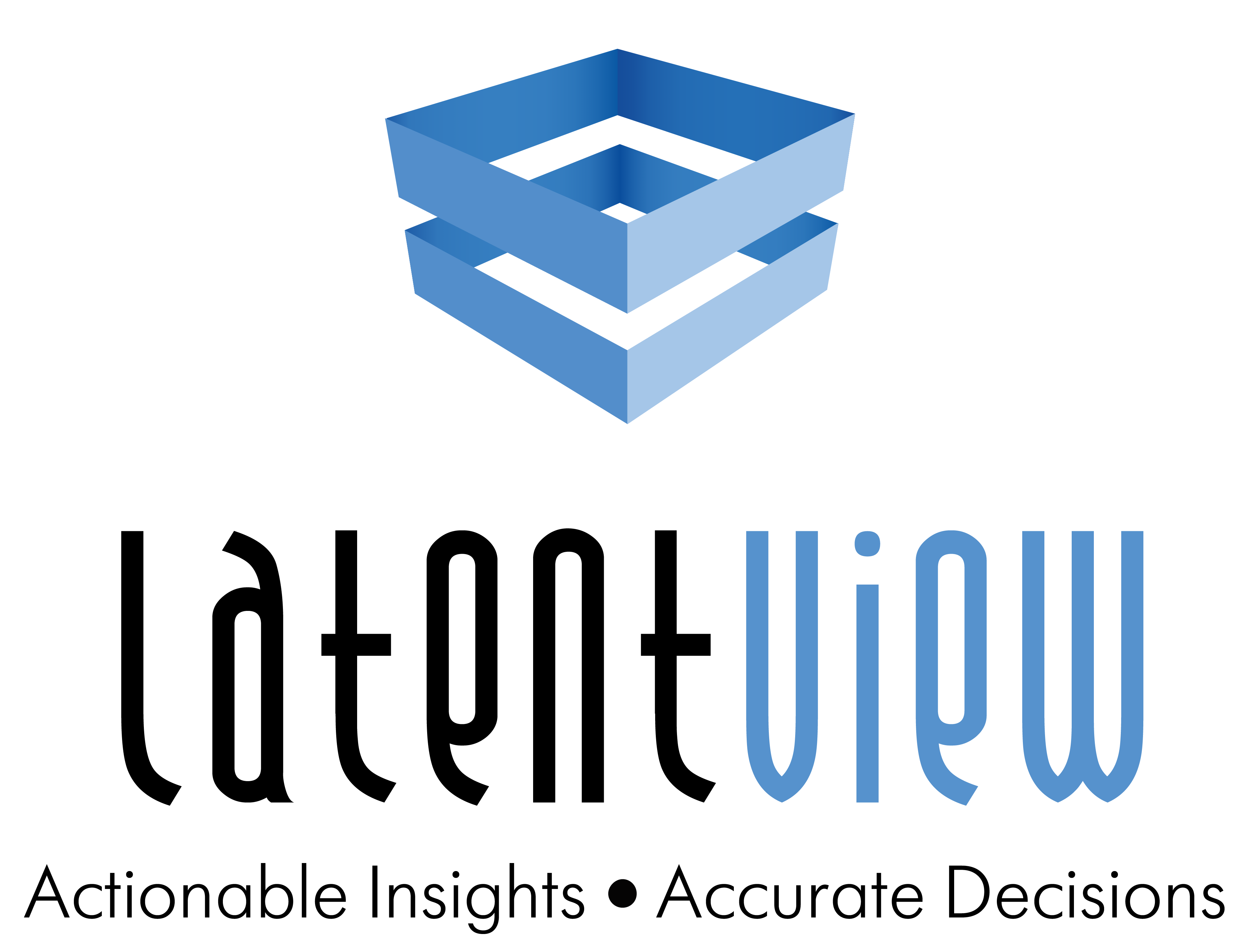 LatentView Analytics is a global digital analytics consulting and solutions firm that enables companies to excel in the digital world by harnessing the power of data and analytics. The company creates holistic and sustainable impact for some of the world's largest brands, including more than 30 Fortune 500 companies in the retail, CPG, financial services, technology, media & entertainment, travel & hospitality, and industrials sectors . LatentView has been recognized as an industry leader by Gartner, Deloitte and others for its analytics work and vibrant company culture. Founded in 2006, LatentView has a globally distributed workforce with presence in 6 countries across 3 continents.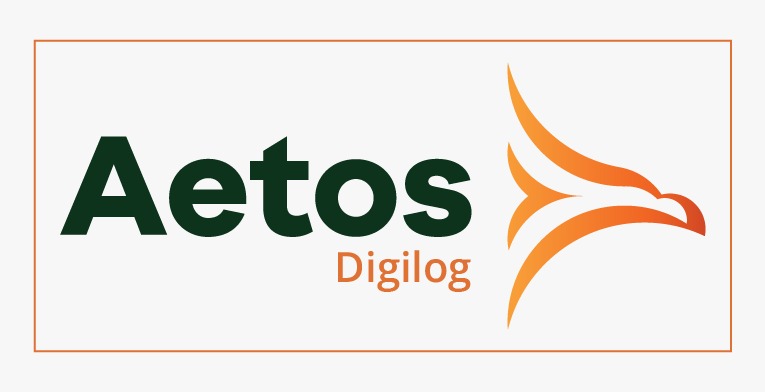 At Aetos-Digilog, our vision is to empower enterprises in their supply chains and logistics domain with our unmatched sector experience. Our cutting-edge technology solutions are driving forward the frontiers of digital disruptions in the logistics domain and the entire supply value chain - for unmatched efficiency, profitability, and future-readiness.

Shah Realtors is one of the most reputed names in the realty sector of India, which is actively engaged in offering superior class real estate services to the clients. Our customer-oriented approach has allowed us to take every real estate requirement of the clients into consideration and offer the best services to them. This approach of ours has also helped us in attaining the complete customer satisfaction and achieving our set objectives. We are helping the clients in buying and selling the best properties at their desired locations in Thane. Moreover, our expertise in providing rental properties has allowed us to gain a huge clientele all over Thane. We are catering to various commercial properties needs of the clients. Our team members play a key role in letting us achieve our organizational goals effectively and efficiently.

ODWEN is creating India's largest and fully integrated online marketplace of curated warehouses to help companies to discover and book warehouse spaces plus services on flexible terms. The backend cloud-based warehouse management system completes the fulfilment experience all the way to last mile delivery. ODWEN is making warehousing – Simple, Secure & Affordable

"Carryfast offers the entire scale of 3PL services which includes Express Distribution, Inventory Management and Order Processing, Warehousing, Quality Control, Packaging and Labelling etc. We offer a single window solution for all the 3PL requirements of our clients from diverse industry verticals. Our differentiating factor is that we provide value-added and highly customized 3PL services to our clients. Our strategy for growth revolves around providing maximum value to our customers at every level. With Customer Focus and Innovation as our key objectives, we intend to transcend the way logistics is done. Our team of support staff works hard to make sure our clients know where their freight is and what's happening with it. This is an invaluable knowledge when there is a problem or concern with a load. Whether you have one shipping person or an entire shipping department, Carryfast can help manage your company's transportation needs. Some of our esteemed 3PL clients include giants like Mondelez, Dabur, Reckitt Benckiser, HCL etc."

Cargo Insights is the logistics industry trade media on cargo and logistics industry. It covers the latest news, industry expert opinions, associations activities and Government announcements around the globe via in-depth analysis, surveys and interviews. We will connect clients to their target audience through our digital platforms that will enable them to expand globally in this digital era.

Business-standard.com is the online property of Business Standard Private Limited, publisher of India's leading business daily, Business Standard. The website attracts over 15 million unique visitors every month, the highest such number for any standalone business newspaper website in India The daily newspaper Business Standard (also available as an e-paper) is the preferred choice of serious business readers. It is published from 12 centres – New Delhi, Mumbai, Kolkata, Bengaluru, Chennai, Ahmedabad, Hyderabad, Chandigarh, Lucknow, Pune, Kochi and Bhubaneswar. It is also printed from Bhopal.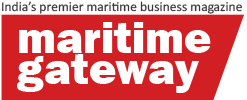 Maritime Gateway has emerged as South Asia's premier publication focused at the shipping and logistics industry during the past decade. We are committed to create a meaningful dialogue which would help the trade and industry. In presenting cutting-edge information on the latest happenings, topical issues and current trends in the industry in the most lucid and coherent way possible we are guided by a very strong and knowledgeable editorial advisory board, extensive support from trade bodies and associations. The editorial advisory board members meet regularly to discuss thread bare what should be discussed in the magazine and also to draw a roadmap for the events we organise.

LogisticsandSCM.com is the digital destination for Logistics and SCM professionals in India. The site includes the very latest news, analyses and comments from our team of expert journalists; accurate and up-to-date industry data and contacts; and a whole host of exciting new business opportunities in the form of relevant tenders, project announcements, classified ads and industry jobs. So whether you are looking to learn about industry statistics; peruse in-depth investigations and project updates; source relevant industry contacts or buy new equipment; LogisticsandSCM.com has the content and tailored digital tools for you.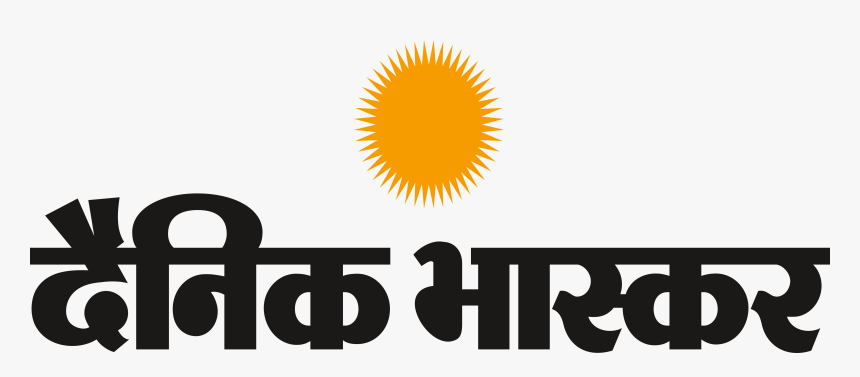 Dainik Bhaskar is a popular Hindi-language daily newspaper in India, founded in 1958. It is known for its comprehensive coverage of national and international news, as well as its in-depth analysis and commentary on current events. With a strong presence in print and digital media, Dainik Bhaskar is one of the most widely read and respected newspapers in India.

Institute of Supply Chain Management (ISCM) is the leading institute in the area of Supply Chain Management, Logistics, Sourcing and Demand Planning & Forecasting in India. Our programs offer an easy way to build capabilities of your supply chain teams. ISCM focuses on three aspects in its training - Relevance, Capability, and Application. ISCM customizes the curriculum to suit the industry and firm.