Pando is a global leader in supply chain technology, building the world's fastest, and highest ROI-driven networked-Transport Management System (TMS). Pando is the TMS of choice for Fortune 500 manufacturers, retailers, and logistics companies globally, with presence across Southeast Asia, Middle East and North America. Pando's network-powered SaaS platform for supply chain execution helps enterprises digitalize, automate, and scale their logistics operations across all modes and legs of movement. Global manufacturers use Pando's platform for end-to-end supply chain visibility, network-intelligent dispatch planning and optimization, freight audit and payment, predictive analytics, and running a central control tower for logistics. Pando's customers who are global manufacturers vouch for Pando's quick time to value, quantifiable ROI, and ability to easily integrate with both enterprise technology systems and carrier technology systems.

In India, Bosch is a leading supplier of technology and services in the areas of Mobility Solutions, Industrial Technology, Consumer Goods, and Energy and Building Technology. With Digital Platforms in the mobility domain, at Bosch, we move from solving a specific use case to an enabling platform where solutions can be discovered and co-created. With our vision of mobility without side effects, we aim to empower and enable the businesses to come together and enable them to contribute in building connected, safe and sustainable solutions. L.OS – Logistics Operating System is one such digital platform for the logistics sector that horizontally integrates and brings all data, services and business processes on to one single level playing field and drive sustainability. We, look forward to connect with like minded companies at the summit with Bosch L.OS – Logistics Operating System.

We are a leading integrated supply chain and mobility solutions provider with a strong presence across the country and across diverse industries. We deliver clarity and confidence to enterprises through our integrated and customized solutions to enhance their supply chains and mobility operations.
Through our three business segments – 3PL Core Integrated Solutions, Network Transportation Services, and Mobility Services – we cater to the myriad needs of over 400 customers across automotive, engineering, consumer goods, pharmaceuticals, telecom, e-commerce, bulk, banking, IT, financial services, and insurance and consulting businesses, while also offering integrated enterprise (b2b) and people mobility (b2c) solutions to enterprises.
Right from shipping the components to the manufacturing plant, storing them, getting them to the assembly line, and finally bringing the product to the market. We take care of it all. Being a true integrated logistics solutions provider, we have seamlessly integrated various tech-enabled logistics solutions for complex requirements. Our 'Customer First' approach has helped us weave the strands of trust, transparency, safety, customization, and optimization that ensures efficiency in all our operations. Our reach and scalability enable our customers to stay ahead of the competition. With these integrated offerings, we ensure that our customers achieve what they truly deserve – SUCCESS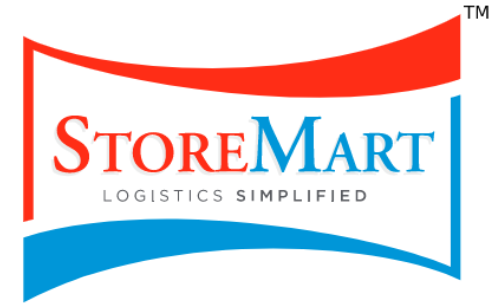 • An online forum where the buyers, sellers and lease/ leaser can exchange information about the storage properties more quickly and inexpensively. • It is a flexible platform for renting, which helps in planning execution easier. • We offer vendors, service providers, 3PL companies and infrastructural requirements in order to create a value chain of products. • We are determined to offer innovative solutions which help in fluent planning of business strategies, improved customer service, accelerating order cycle timings and tightening control of supply chain network, all while reducing costs in transportation, inventory and ordered fulfillment with cost efficient options for the distribution and warehousing challenges in the industry. • We at StoreMart are on a mission to be the driving force behind the transformation of India's warehousing industry from a primarily unorganized Industry, to a modern, technology-driven, organized sector. We believe in making the logistic platform for the warehousing industry more user-friendly and cost-effective, and in providing the most convenient solutions.
Supply Chain Visibility Partner

Intugine is a leading real-time multimodal supply chain visibility enabler helping businesses optimise & digitise their logistics operations.
Its plethora of SaaS products like FTL and PTL Tracking, Container Tracking, and Rail Tracking enables manufacturers, shippers, retailers, and quick commerce companies with visibility over their assets across modalities on a single platform. Their solutions have helped eliminate operational inefficiencies, reduce logistics costs and improve OTIF, order to delivery TAT, and minimise dwell time and detention costs.
Their partnership with the National Logistics Policy, an initiative of the Government of India, has brought in an extended integration with ULIP. This enables their customers with additional information via their integration with FASTag, Vahan, Sarathi, PCS, FOIS, ACMES, and ICEGATE.
Today Intugine works with 75+ global enterprise names like GE Healthcare, Signify, Flipkart, Titan, Diageo, Ultratech Cement, Bridgestone, and GMMCO.

Kinaxis revolutionizes planning by delivering the agility you need to make fast, confident decisions in an unpredictable world for your integrated business planning and digital supply chain. We combine human intelligence with AI and our unique concurrent planning technique so you can plan better, live better and change the world.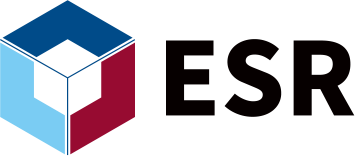 ESR is APAC's largest real asset manager powered by the New Economy and the third largest listed real estate investment manager globally. With US$140.2 billion in total assets under management (AUM), our fully integrated development and investment management platform extends across key APAC markets, including China, Japan, South Korea, Australia, Singapore, India, New Zealand, and Southeast Asia, representing over 95% of GDP in APAC, and includes an expanding presence in Europe and the U.S. We provide a diverse range of real asset investment solutions and New Economy real estate development opportunities across our private funds business, which allow capital partners and customers to capitalise on the most significant secular trends in APAC. ESR is the largest sponsor and manager of REITs in APAC with a total AUM of US$45 billion. Our purpose – Space and Investment Solutions for a Sustainable Future – drives us to manage sustainably and impactfully and we consider the environment and the communities in which we operate as key stakeholders of our business. Listed on the Main Board of The Stock Exchange of Hong Kong, ESR is a constituent of the FTSE Global Equity Index Series (Large Cap), Hang Seng Composite Index and MSCI Hong Kong Index. More information is available at www.esr.com and www.in.esr.com.

Exportify is a new age freight forwarder that is redefining international logistics through technology. Exportify works with carriers and importers & exporters directly, thereby removing all inefficiencies. Trusted by 200+ importers and exporters, Exportify's ocean and air freight services have stood out for its convenience, ease, proactive monitoring, alerts and visibility. Our flagship Forward+ service provides end-to-end ocean freight forwarding solutions for full container loads and Xpress LCL service provides less than container load solutions. In addition, Oversea, which is a cloud based 'Procure to Deliver' Shipment Lifecycle Management (SLM) platform, helps large enterprises manage international shipments involving multiple carriers and forwarders at one place. Currently, Exportify delivers over 100 containers and 2000 tonne cargo across the globe, everyday!
To know more about our services, visit us at https://exportify.in/.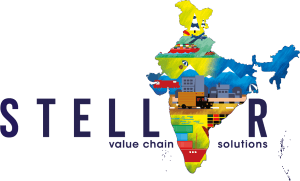 Stellar Value Chain was created with the aim to put India in the top 5 of the Global Logistics Index. As one of the largest 3PL Value Added Warehousing & Distribution service provider. Stellar has spread its footprint across 21 Consumption & Production Centres PAN India which constitute 80% of the total demand of the country. Stellar has BTS 15 million sq. ft. of tech-enabled, fully integrated Grade A Warehousing facility. This is supported by an extensive distribution network. Technology has always been the bedrock of every service that is created for the customers of Stellar. Stellar has built proprietary tools to consistently enhance the service levels to customers at different stages. Automotive & Industrial, Consumer (FMCG, Durables, CPG) and E commerce are the broad classification of the business verticals at Stellar. All the service offerings are aimed at partnering customer's growth by reducing cost thereby increasing profits, freeing cash flows, and improving their service levels to customers.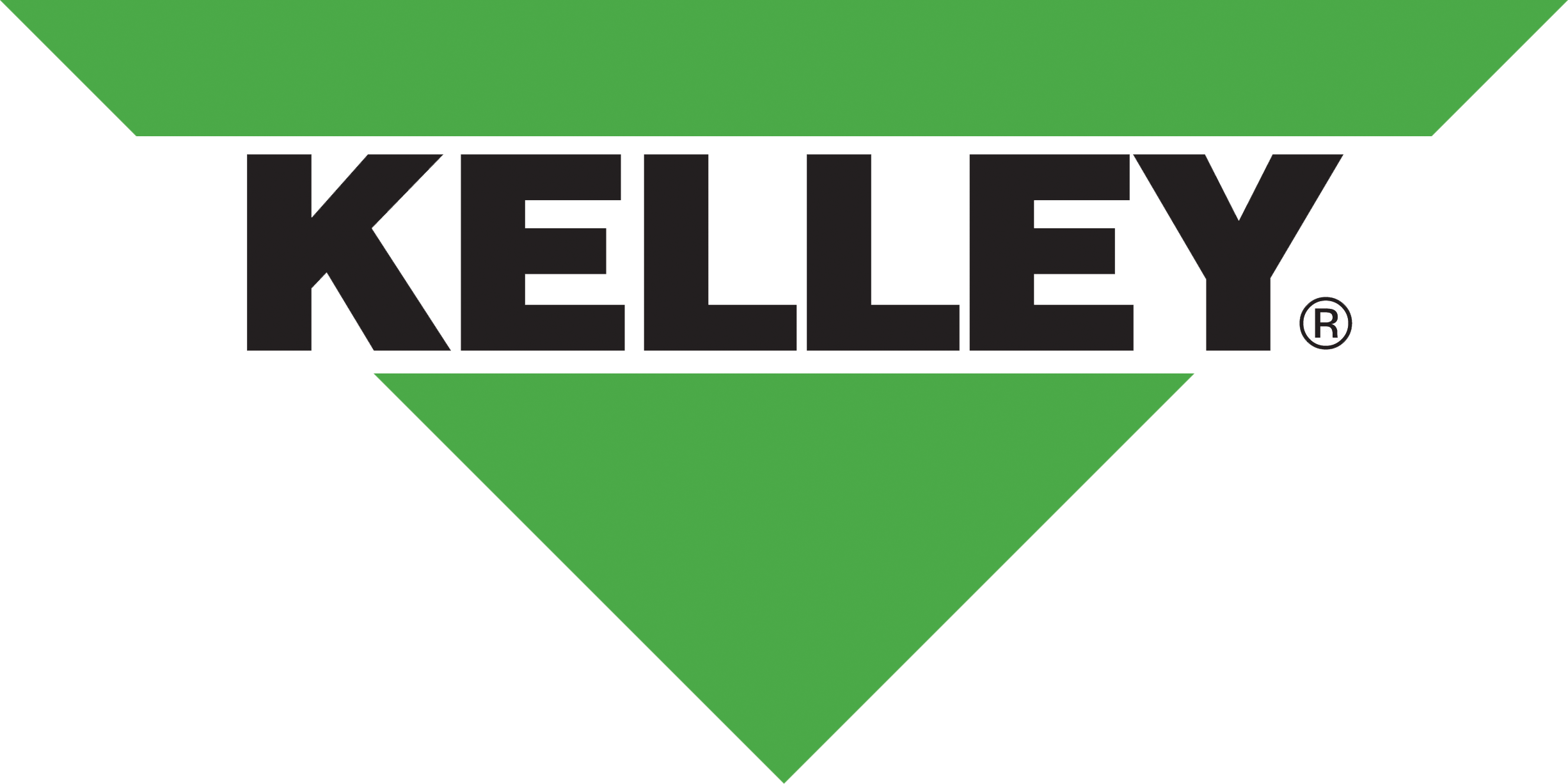 They've been a part of Kelley since 1953 when we invented the world's first counterbalanced dock leveler and created an entire industry. Since then, Kelley innovation has become the worldwide industry standard in dock equipment, boasting more than 150 patents and seven state-of-the-art manufacturing facilities across the globe.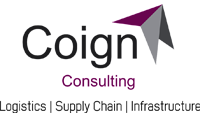 Coign Consulting was established in the year 2005 by Arif A. Siddiqui with an objective to provide advisory services to the 3PL companies & the industry for developing distribution models, warehousing and transhipment infrastructure and internal process flows & layouts. Coign COnsulting is a Logistics Infrastructure Design firm with expertise in Intra-Warehouse Design and Logistics Park & Built to Suit Warehouse Master Planning.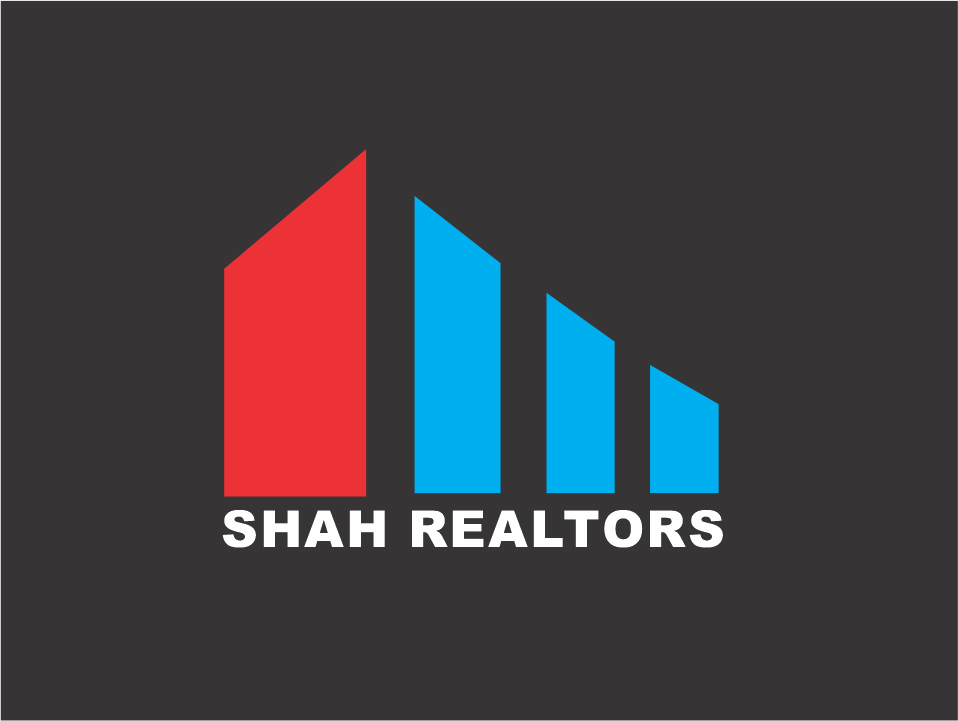 Shah Realtors is one of the most reputed names in the realty sector of India, which is actively engaged in offering superior class real estate services to the clients. Our customer-oriented approach has allowed us to take every real estate requirement of the clients into consideration and offer the best services to them. This approach of ours has also helped us in attaining the complete customer satisfaction and achieving our set objectives. We are helping the clients in buying and selling the best properties at their desired locations in Thane